I think a lot about the future of SEO.
It's changing. The trend is clear. Getting the full value of SEO is more and more dependent on building a brand, becoming a trustworthy authority online, and creating the type of authentic & polarizing content that actually inspires users to take action.
If August's massive algorithm update (seemingly around site authority) is an indicator of Google's direction, I would act on this trend with a sense of urgency.
It's going to be harder and harder for SEO to work in a silo within an organization. SEOs need more freedom to test site updates, build relationships online, and craft the type of opinionated & polarizing content that users actually want to read and act on.
What can you do to prepare your SEO efforts and skill set for this future?
Here's the 3 identities that SEO's should start embracing more:
1. Growth Engineer
AJ Kohn really nailed it when he said that SEO's need to be willing to "test and adapt instead of proselytize"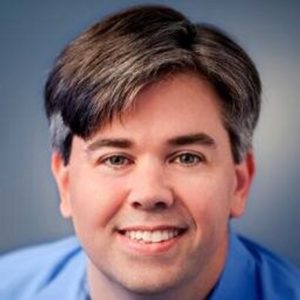 Are there still SEO best practices? Of course. But Google is finding more and more ways to spoon-feed users the results they are looking for, whether that be through featured snippets, voice answers, or first page results that perfectly answer a searches query without featuring the keyword on the page.
All of these scenarios are the search reality that we live in. SEOs need to be testing tactics and strategies themselves to continue earning visibility.
2. PR Pro
As mentioned earlier, Google is looking for the most authoritative results to surface online.
There are more people creating content than ever before.
There are more people with a basic understanding of SEO than ever before.
Knowing how to do a basic analysis of a search results page in order to create a page on your site that matches searcher intent will become table stakes soon enough.
To stand out, you need to know how to become an authority online. And although authority can be measured different ways, earning links to your site through an exchange of value online still trumps everything else. This is where the PR professional's skill set becomes valuable. PR pros have been building the relationships necessary for this type of exchange for years.
There's a reason why Stone Temple Consulting (Winner of 'Best Large SEO Agency' in 2016) hired so many PR pros when they wanted to grow their agency.
And on the flip side, there's also a reason why SEO professionals are starting to join Michael Smart's Inner Circle membership group (traditionally for PR professionals).
The roles are merging. Get ahead of this trend. Become more visible online by building relationships and creating value.
3. Direct Marketer
OK, you're building your authority online. Great.
But how are you going to stand out? Entice people to click? To share? To convert?
Earning keyword rankings is only half the battle. From there, you have to persuade users to click, read and take action.
Copywriters think about the need to persuade and inspire all the time. And direct marketers were the first copywriters.
Can you imagine how convincing you had to be as a direct marketer back-in-the-day? Getting someone to send their paycheck in the mail to buy your appliance is a massive commitment in comparison to the modern day equivalent of clicking a button.
Basic human psychology hasn't changed, so it's time to go back and study the greats – Dan Kennedy's The Ultimate Sales Letter and Robert Cialdini Influence are great places to start.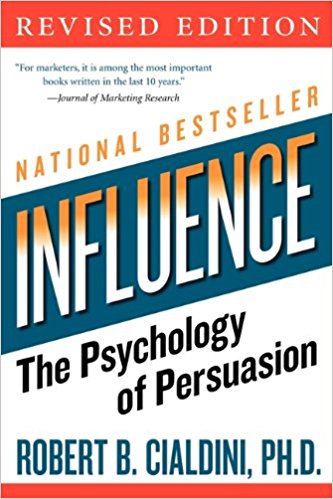 Hat tip to my team at Drift for beating this into me.
Do you agree? What did I miss?
Are you an SEO nerd (like me) that thinks I missed an important direction that SEO's should head in?
Are you a fellow marketer looking for other ways to integrate an SEO strategy into your marketing?
Would love to hear your thoughts at @QuezSays on Twitter.